Each of Amnesty International Australia's seven
regions are led by a Branch Committee.
Comprised of up to 12 AIA members, Branch Committees help motivate, coordinate
and develop local human rights activism in the region.
Resources
What to find out more? Check out these resources.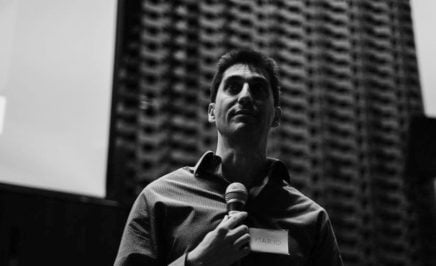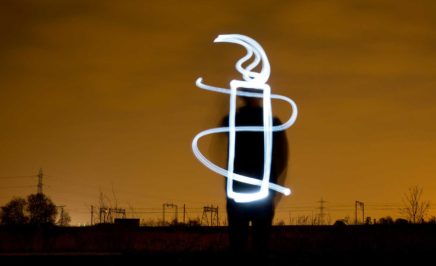 2 March 2018 | 2:33 pm
Presentation: Joining the Branch Committee
Read More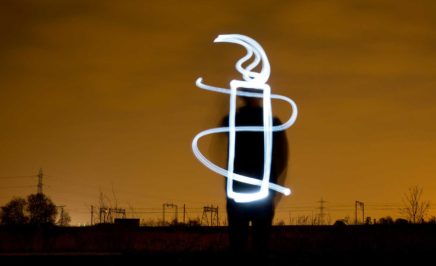 1 May 2017 | 1:10 pm
A guide to regional governance.
Read More
Part 2
Amnesty's 2020 Vision
Next Module
Host an Event
Public events are a key part of Amnesty's community campaigning. Here you'll find guidance on the essentials of running a successful event.