Why Amnesty needs you
By organising a fundraising event you will be supporting the work of Amnesty International all over the world  — and you could meet new amazing people and have life-changing experiences at the same time.
Amnesty International protects and empowers people – from abolishing the death penalty to protecting sexual and reproductive rights, and from combating discrimination to defending refugee rights. We speak out for anyone whose freedom and dignity are under threat. See the life-saving things your money can do.
How to fundraise for Amnesty
Approach friends and family directly to sponsor your efforts, ask your employer to consider dollar matching the funds you raise or suggest a or corporate event. If a 42km run sounds like a bit of a stretch, try getting involved in your local fun run, cycle event or swimathon. Most states hold local events where you can walk, jog or run anywhere from 3km-21km (half marathon)  – so you can get fit at the same time!
If you want to fundraise for us but don't want to deal with the blisters, try a dinner party, a film screening, trivia night, or BBQ with proceeds from the $1 snags going towards protecting human rights.
Are you game?
For adventurous fundraisers, you can join Team Amnesty for a 'fundraising adventure challenge'. Push yourself to achieve feats you never thought possible, such as the New York Marathon, Climb Kilimanjaro or Cycle Cambodia. By participating in a challenge you will give people extra incentive to donate and push your own personal boundaries.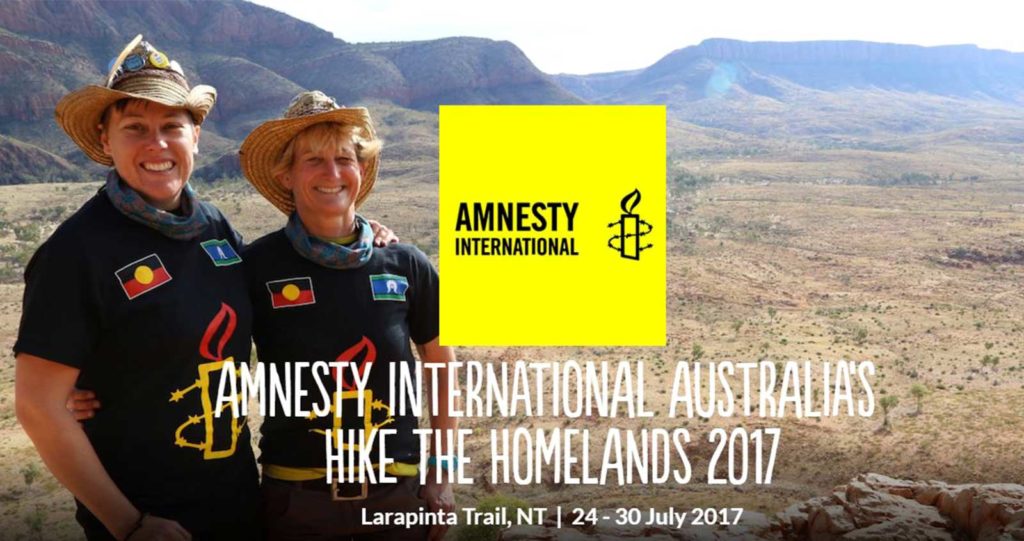 "Amnesty International has given me so much in terms of new friends, skills, opportunities and most importantly inspiration. It has shown me that every small change counts, and that nothing big can be achieved without getting involved."
Raffaele, Climb Kilimanjaro Team 2, August 2012
What's next?
Thinking of shaving your head, having a bake-sale or organising a swim-a-thon to raise funds for human rights? Let us know so that we can support you.